COVID-19: First Aid Programming Position Statement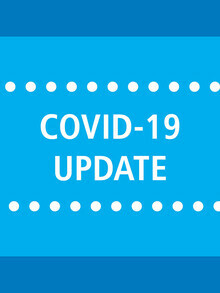 All first aid training agencies that provide workplace approved first aid training are required by the Government of Alberta to implement a process to mitigate the spread of Covid-19. As an Approved Workplace First Aid Training Agency the Lifesaving society will require all Affiliate Delivery Partners to follow public health advice regarding workplaces and mass gatherings when planning to resume in-person training courses.
As part Alberta's Stage 1 Relaunch Workplace First Aid Training may resume with some restrictions. Courses may not take place in any location that has been ordered closed by Public Health. See the attached Position Statement for more information and guidance. This Position Statement incorporates the interim guidance that was issued by Occupational Health and Safety to Approved First Aid Training Agencies.
Guidance may change as new information becomes available and this position statement will be updated. In the event of a conflict between information provided in this position statement and current public health guidance the current public health guidance will prevail.
Lifesaving Society Affiliate Delivery Partners must be aware of and abide by the most current guidance contained in the following links:
Relaunch Information
Workplace Guidance
Workplace Guidance For Business Owners
If you have any questions, please contact the Lifesaving Society via email at experts@lifesaving.org.