Call for Volunteers: Public Education Commissioner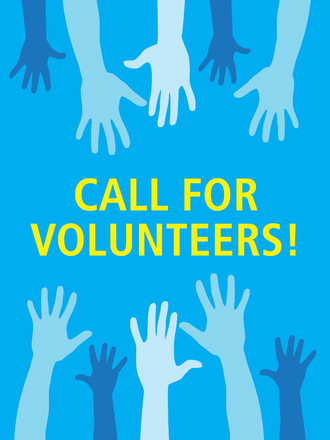 The Lifesaving Society Canada is currently seeking a volunteer to lead the Public Education activity centre and projects as assigned by the Board of Directors.
The Lifesaving Society Canada's Public Education Commission contributes to the mission of the Society by providing targeted education that results in behavioural change aimed at the prevention of drowning and water-related injuries.
Please submit an Expression of Interest to Wendy Schultenkamper, National Technical Manager via email at wschultenkamper@lifesaving.ca by 21 April 2019.
Expressions of Interest should include a description of your relevant experience, skills, and education. Public Education Commission Terms of Reference is available upon request.
Public Education Commissioner- EN 
Public Education Commissioner - FR