Trainer Recertifications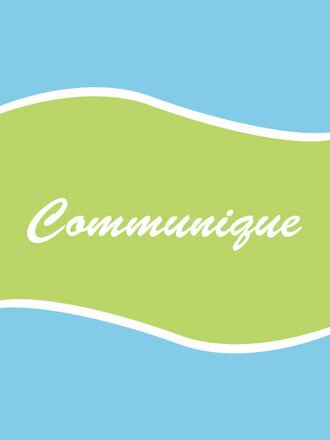 Registration for all 2019 Trainer Recertifications are now open! Follow the links below to register.

June 15th, 2019 - Edmonton (ACT Leisure Centre) 

August 17th, 2019 - Edmonton (Don Wheaton YMCA) 

September 28th, 2019 - Canmore (Elevation Place) 

November 16th, 2019 - Calgary (Westside Regional Recreation Centre) 


NOTE: As a Leadership Volunteer, it is your responsibility to know and maintain your own certifications.

Within the Trainer Recertification course, certain Instructor certifications can also be recertified, as identified at the time of registration. See registration list for Instructor awards available to be recertified as a part of the Trainer Recertification process. First Aid Instructor is recertified by attending a First Aid Instructor Recertification Course.

Only awards selected will be recertified. Trainers are responsible for verifying they meet pre-requisites for awards selected for recertification. Any awards selected in error will not be refunded. In the event a Trainer has missed selecting an award they wish to recertify, they may contact the office to add the award to their registration at the cost of $36 per award.

If you have any questions about the registration, don't hesitate to contact us at experts@lifesaving.org or 780-415-1755.