CALL FOR VOLUNTEERS: 2019 AB/NWT Pool Lifesaving Championships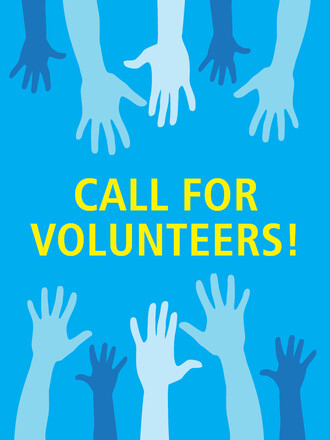 The Lifesaving Society is need of volunteers for the upcoming Alberta and Northwest Territories Pool Lifesaving Championships which will take place Friday April 5 - Sunday April 7, 2019 at the Trans Alta Tri-Leisure Centre in Spruce Grove, Alberta.
Equipment Support - no experience necessary
Timers - no experience necessary
Lane Judges - Level 2 Official preferred
An orientation will be provided by Volunteer Coordinators and Key Officials at the Championships. 
Volunteers will have meals provided for them on April 6 & 7, 2019. Expenses for all officials and volunteers are to be paid by the individual. It is the volunteer's responsibility to book their own accommodations.  
For more detailed information and to apply click HERE. 
Deadline to apply to volunteer: Friday March 29, 2019 at 4:30 PM