CALL FOR VOLUNTEERS: Canadian Lifesaving Championship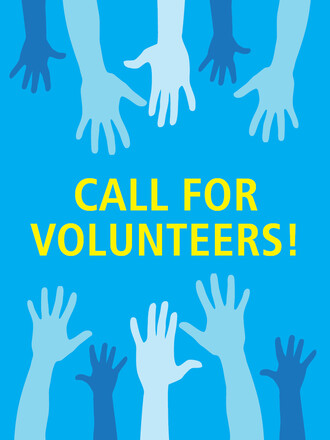 The Lifesaving Society Canada is calling for volunteers for the Canadian Lifesaving Championships (CLERC, CPLCs and CSLCs). This information will be forwarded to the host of the Championships for appointment, additional calls for officials and volunteers will come directly from the hosts at a later date.
Deadline for submission: January 18, 2019 / Offers for positions: January 30, 2019
https://goo.gl/forms/kAIT7SjjwPEY3MEo2 
Want to volunteer but can't make it to the Canadian Lifesaving Championships? Keep an eye out for the call for volunteers for the Alberta and Northwest Territories 2019 Championships taking place Friday, April 5, 2019 - Sunday, April 7, 2019.