Office Closure and ICE SAFETY Reminder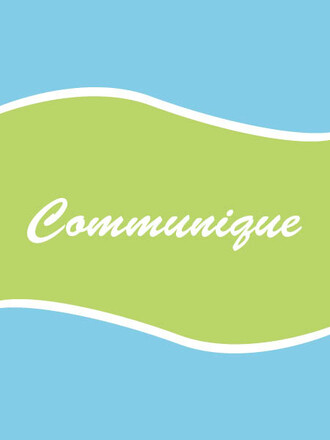 Please be advised that the Lifesaving Society office will be closed for Family Day on Monday, February 18, 2019.  Be sure to get your orders in before the weekend! 

Ice Safety Reminder
While we have been faced with frigid temperatures lately, remember that this does not guarantee ice safety. Even thick ice may be weak, especially if it has frozen and thawed repeatedly or if it contains layers of snow. Ice can also pull away and/or melt around shorelines and docks creating hazardous conditions where a person could fall through.
Ice quality and thickness can be affected by many factors including: air temperature, snow cover, water depth, size of water body, currents and distribution of weight on top of the ice. Ice conditions can also change quickly and dramatically.

No ice is without some risk.

As we head into the long weekend, follow these tips to stay safe during your outdoor ice activities:
Use designated ice surfaces where the ice thickness is regularly tested for safe recreational use.
Stay off river ice -avoid moving water and stay off water bodies with changing water levels (ie. storm water retention ponds).
Supervise children on or near ice- children should always be supervised by an adult who is familiar with local conditions.
Bring an ice safety kit- flotation device, lighter, waterproof matches, pocketknife, compass, whistle, as well as ice picks, ice staff, and rope. A cell phone could also help save your life.
Never go onto ice alone -always go with a buddy!
For more information about ice safety and thickness see our Be Ice Smart Rack Card.
Contact experts@lifesaving.org with any water safety or ice safety questions.