Northwest Territories Lifesaving Society Certification Extensions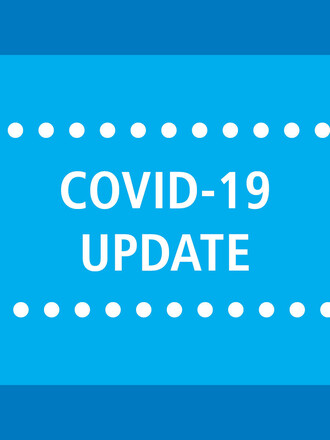 The Lifesaving Society had previously announced the one-time extension of certifications for Members as a result of COVID-19.
Since the Government of Northwest Territories has started to issue exemptions allowing specific swimming pools who have been granted this exemption to re-open with restrictions on a case-by-case basis, the Lifesaving Society would like to communicate an updated Memo regarding certification extensions. Please review the 
Memo from our CEO regarding Northwest Territories Certification Extensions
.
If you have any questions regarding certification extensions within the Northwest Territories, don't hesitate to contact the Lifesaving Society office at 780-415-1755 or by email at 
experts@lifesaving.org
.