First Annual Coach Symposium!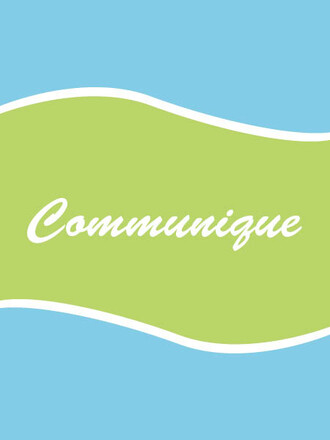 We are pleased to announce our first annual Coach Symposium! 

This unique event is designed as a professional development and networking opportunity for individuals who coach Junior Lifeguard Clubs in their community! This event is designed for coaches from both competitive and non-competitive clubs. 

When: September 22, 2019 from 2:30-6:00pm
Where: Okotoks Recreation Centre
Cost: $30 Registration is limited!  
Registration closes September 17th, 2019.