COVID-19: Guidance on Indoor ventilation during the pandemic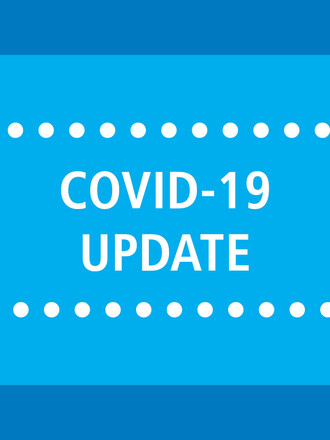 The Public Health Agency of Canada (PHAC) has developed a guide to inform Canadians about how indoor ventilation, in combination with other recommended public health measures, can reduce the spread of COVID-19. This guide provides practical tips on how to improve indoor air quality, ventilation, and filtration.
More information and guidance regarding ventilation and indoor air quality can be found in the following documents from the Government of Alberta:
As this is an evolving response to a global pandemic it is important to realize that advice and recommendations may change. We will provide updates and clarification on this guidance as information becomes available. We encourage everyone to remain up to date by following current recommendations regarding the COVID-19 response from the Provincial and Territorial Governments.