COVID-19 and Lifesaving Programs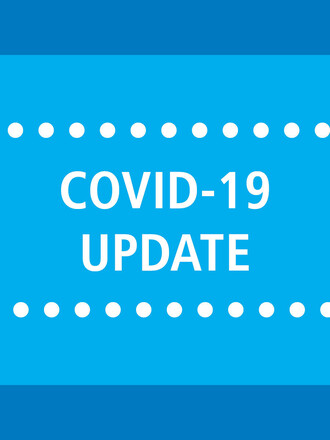 A coronavirus (Covid-19) is a type of virus. As a group, coronaviruses are common across the world. COVID-19 is a new strain of coronavirus first identified in Wuhan City, China in January 2020. It is thought that Coronavirus (COVID-19) it is spread in small droplets through coughing or sneezing. Individuals who are infected may present with flu like symptoms. 
Managing the Risk of Covid-19 for Lifesaving Society Programs
Where individuals are exhibiting symptoms typical of flu, cold or been in close contact with someone who has the COVID-19 infection then they should self-exclude from the course. Likewise, if an individual has traveled recently then they should be directed to information on the Health Canada website and act on the advice of Health Canada.The Lifesaving Society encourages Affiliates to review program refund policies to accommodate those who cannot complete a course due to illness.

Infection Prevention
It should also be emphasized to students the importance of good hygiene practice regarding sneezing i.e. access to hand washing facilities, disposal of tissues and the use of alcohol rubs. Otherwise, the current proportionate level of infection control when training in cardiopulmonary resuscitation (CPR) using manikins is as follows:
Replacement and disposal of lungs and airways after each training session
Wiping the face of the manikin with disinfectant wipes after each student uses it, students may use individual face shields if they so wish and they should be disposed of safely at the end of the session
Washing manikin faces with an appropriate disinfectant solution after completion of each training session
Additional Information
As of the date of release, the Public Health Agency of Canada has accessed the public health risk associated with COVID-19 as low for Canada. Public health risk is continually reassessed by the PHAC as new information becomes available. To learn more on on Covid-19 and Canada's response visit the Public Health Agency of Canada https://www.canada.ca/en/public-health/services/diseases/2019-novel-coronavirus-infection.html. 

Alberta Occupational Health and Safety released a bulletin on respiratory viruses and
the workplace which can be viewed here:https://open.alberta.ca/publications/bh022-respiratory-viruses-and-the-workplace