Call for Volunteers: Max Bell Invitational Meet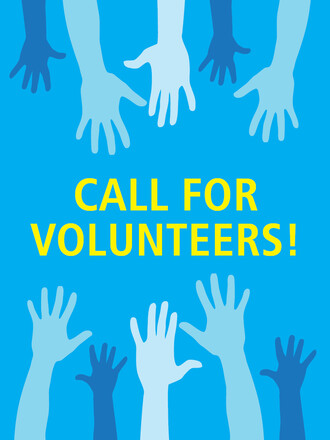 The University of Lethbridge is seeking Officials and Volunteers for the upcoming Max Bell Invitational Meet. 
This event will be taking place November 30 & December 1, 2019 at the Max Bell Regional Aquatic Centre at the University of Lethbridge in Lethbridge, Alberta. 
If you are interested in Officiating or Volunteering for this event please complete and submit the Volunteer Application Form.