Casino 2020!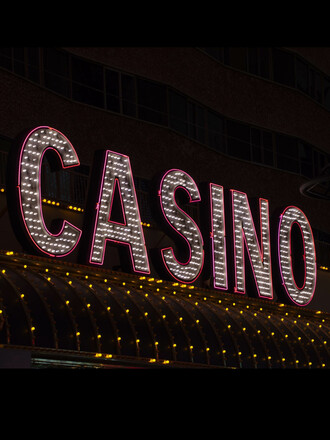 The Lifesaving Society is currently looking for volunteers for our biannual casino on January Wednesday 29th and Thursday January 30th, 2020! The casino will be held at the Yellowhead Casino (Edmonton NW).

No prior experience is necessary and there are roles for different levels of mobility for volunteers. We are currently looking for up to 26 volunteers that are able to help out in the below positions: 
Cashier  

Will be sitting most of the time

 

Trading chips for cash. Ability to count chips accurately in increments of 5 and 25 as well as count back cash is a huge asset.

 
Will have to fill out an AGLC casino volunteer worker application  
Chip Runner 

Will be sitting most of the time

 

There will be periods of inactivity while waiting to run chips

 
Count Room Volunteer (recorder and sorter) 

Sitting most of the time

 

Responsibilities include, sort, count, verify, and amalgamate cash. 

 
Flexible 

May be slotted into one of the above positions depending on availability and other preferences

 
Your contribution as a volunteer goes a long way to ensuring that events like these are successful! Successful casinos allow us to advance our humanitarian mandate to reduce drowning deaths and injury in Alberta and the Northwest Territories!   Interested volunteers are encouraged to fill out Volunteer Registration Form!  
If you have any questions about volunteering for the Casino, don't hesitate to contact the Lifesaving Society office.