Pool/Community Officials Course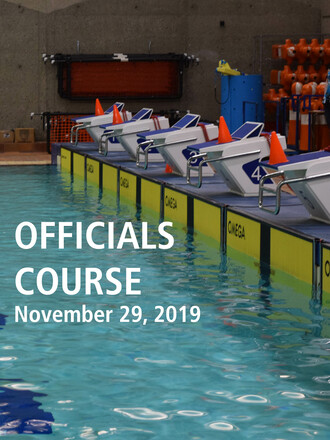 Pool/Community Officials Course
The Lifesaving Society is hosting a Pool/Community Officials Course! 
This course provides volunteers with competitive officiating skills. Volunteers are trained to act as a: Marshall, Announcer, Timer, Runner, Equipment Crew, Tabulator, Recorder, Clerk of Course, Chief Timer, Starter, Lane Judge, Turn Judge, Finish Judge, Chief Finish Judge, Scorer, Safety Officer, and Equipment Crew Chief.

Date: November 29, 2019
Time: 4:00 - 9:00pm
Location: Max Bell Aquatic Center, Lethbridge, Alberta. 
Register TODAY!