Update to Policies & Procedures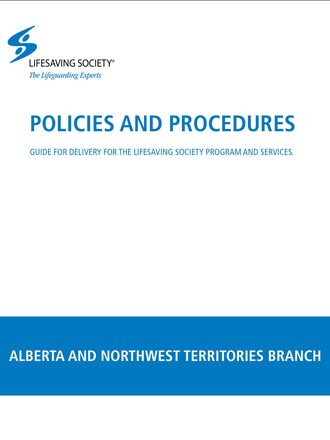 With the new guidelines and content established for Workplace Approved First Aid Programs, the Lifesaving Society has update its Policies and Procedures document to reflect these changes. 
Outlines of the changes are highlighted in the First Aid Programs 2019 Mandatory Update.  
To access and print a copy of our most up to date Policies and Procedures, refer to our website at https://www.lifesaving.org/member-services/policies-procedures.