Registration Now Open: 2019 Alberta and Northwest Territories Pool Lifesaving Championships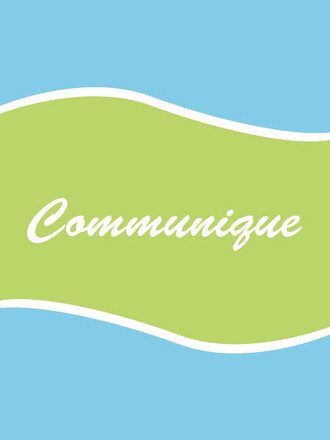 Registration is now open for the 2019 AB/NWT Pool Lifesaving Championships. Please register your club athletes and coaches as soon as possible. These Championships are open to affiliate lifesaving clubs and registered athletes from across Alberta and the Northwest Territories.

Date: April 5-7, 2019

Location: Trans Alta Tri-Leisure Centre, Spruce Grove, Alberta.

Please click the link below for the Championships Meet Information and Event Packages and Safety Plans.
 
2019 AB/NWT Pool Lifesaving Championships

All athlete registration must be done through: http://www.lifesaving.org 
The entry deadline is: Friday, March 29, 2019 @ 11:00 pm MST.

Volunteer applications may be completed online HERE.

Merchandise available for PRE-ORDER
Get your official Lifesaving merchandise HERE.
Pre-order is open until March 4th. Merchandise is not guaranteed to be available at the event. Please pre-order to ensure you get your official merchandise!
About Lifesaving Sport:

The Royal Life Saving Society Canada is the Canadian governing body for lifesaving sport (National Sport Organization). Lifesaving Sport is recognized by the International Olympic Committee and the Commonwealth Games Federation. Standardized events are recognized by the International Life Saving Federation (ILS).

The Lifesaving Society AB/NWT Branch is the provincial governing body for lifesaving sport (Provincial Sport Organization). We host and sanction Lifesaving Sport competitions for age-group, senior and masters athletes and provide certification programs for coaches and officials.

Lifesaving Sport is the only sport whose skills are first learned for humanitarian purposes. It combines athletic ability with lifesaving skills and rescue equipment. Lifesaving Sport's emphasis and programs focus is on long term athlete development. Lifesaving Sport also provides unique opportunities for volunteer recruitment, retention and leadership development.