Recreation and Fitness Centres ordered closed in Alberta as Government Imposes New Public Health Restrictions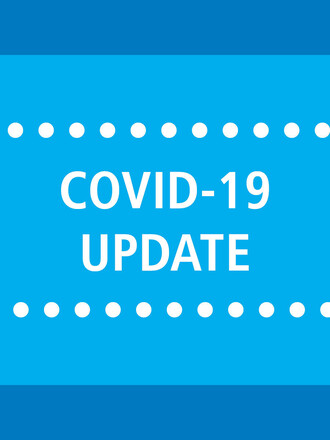 On December 8, 2020, Alberta's Premier announced a series of new public health restrictions that apply province wide. Below we have highlighted some of the restrictions that impact our members most significantly. 
All indoor and outdoor social gatherings are prohibited – Effective December 8, 2020 
Face masks are required to be worn in all Alberta workplaces by employee's, visitors, delivery personnel, and contractors – Effective December 8, 2020 
All indoor fitness and recreation centres must close – Effective December 13, 2020 
All workplaces have been directed to have employees work from home unless a physical presence is required for operational effectiveness – Effective December 13, 2020 
The full list of public health measures that have been implemented can be found at the following link: 
Throughout the pandemic, the Society has balanced customer service expectations with employee safety to mitigate any potential spread within the organization. We have had 50% of our workforce working from home since April. With the new measures, the remainder of our employees will now be working remotely.
We will continue to answer the phones, respond to emails, ship products, process awards, and be available to support member inquiries. Effective Monday, December 14 shipments will only be sent on Mondays and Thursdays. Curbside pickup will remain available by appointment only (minimum 24 hours' notice will be required).