Lifesaving Society Winter Raffle!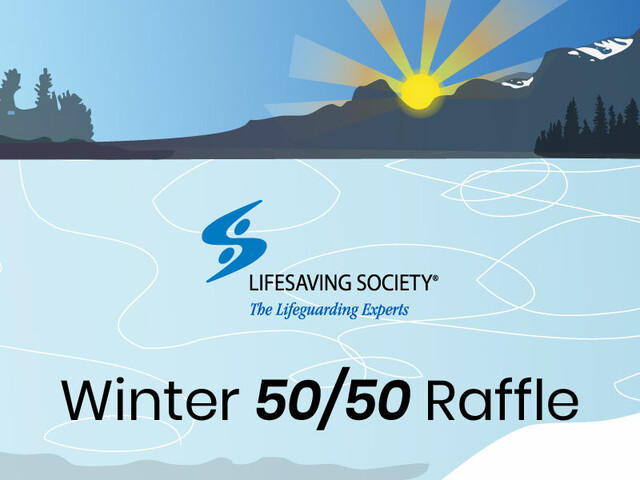 This winter you can support the Lifesaving Society's drowning prevention initiatives by purchasing a 50/50 raffle ticket. The draw will take place on December 24, and the winner will receive half of the ticket sales. 
When you purchase tickets, you can also choose a staff member to support for some competitive fun within the Lifesaving Society team!
Tickets are available at RaffleBox.ca.