Lifejacket Loaner Station Start of Season Call!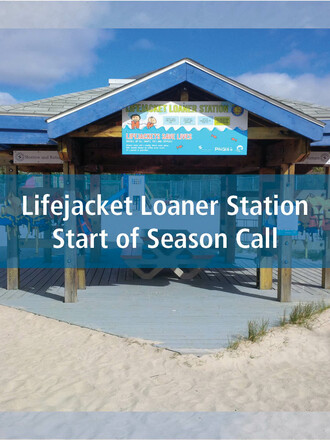 Spring is here and the Lifesaving Society is getting ready for another busy summer season. A major part of the season for many communities will be getting Lifejacket Loaner Stations ready. The Lifesaving Society will be hosting our annual start-of-season call virtually this year on April 15th, 2021 at 2pm MST. This will be open for communities that have loaner stations as well as communities that are interested in building their own loaner station. We'll be talking about successes, concerns, and the process of bringing a lifejacket loaner station to your community.
Follow this link and register for the upcoming webinar: https://us02web.zoom.us/webinar/register/WN_VFYOAKRQRpSgUl-Y10F_sg
We're looking forward to hearing your stories!