Fall Forum 2019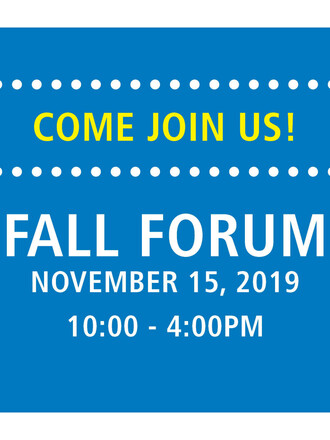 The Lifesaving Society Alberta and Northwest Territories Branch invites you to join us for an exciting day of presentations during the 2019 Fall Forum which will be held on Friday, November 15, 2019 in Calgary at the Four Points by Sheraton Calgary Airport. 

The Fall Forum Presentations will include:  
1. Underwater Surveillance Systems and the Impact on Lifeguard Surveillance at Peter Hemmingway Fitness & Leisure Centre - Rob Campbell, Supervisor of Aquatic Strategies, City of Edmonton 
2. Air Quality - Indoor and Outdoor Facilities - Dominic Ries, Technical Solutions Director, CHANDOS SPORTS
3. Public Aquatic Facility Safety Standards Update - Rachel Baird, Aquatic Safety and Standards Manager, Lifesaving Society  
4. World Conference on Drowning Prevention Highlights - Kelly Carter, Executive Director, Lifesaving Society  
Along with Fall Forum, The Lifesaving Society will be hosting the Safety Management Training Institute. Aquatic Safety Inspector and Supervision, Evaluation, and Enhancement (SEE) Auditor will be offered November 14 and 15. Now open for registration!