Calling all Lifesaving Sport Officials and Volunteers!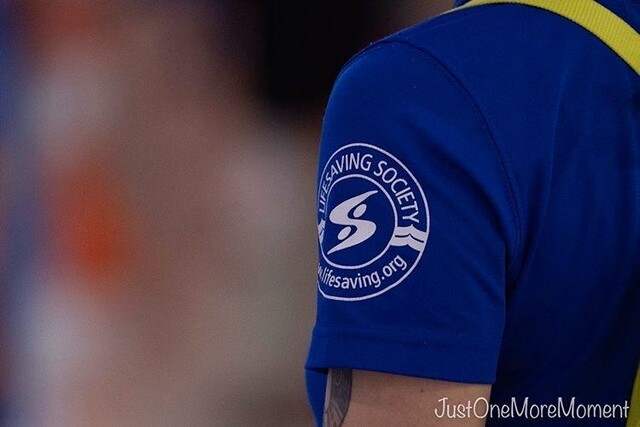 It's no joke - the Pool Lifesaving Championships & Junior Games will be here this April 2-3!
The Lifesaving Society Alberta and Northwest Territories Branch is grateful for the opportunity to hold the Pool Lifesaving Championships & Junior Games at the Max Bell Regional Aquatic Centre (at the University of Lethbridge) in Lethbridge, Alberta. In preparation, we request that officials and volunteers submit an expression of interest indicating how they are interested and able to help make this competition a success. 
Position appointments will begin on March 2, 2022 and will continue until all spots have been filled.
Expenses for volunteering are to be covered by the individuals, and volunteers are expected to arrange their own accommodations. A block booking has been set up at the Coast Lethbridge Hotel.
Thank you for your interest and the Society is looking forward to seeing you in Lethbridge!