ACTAR Products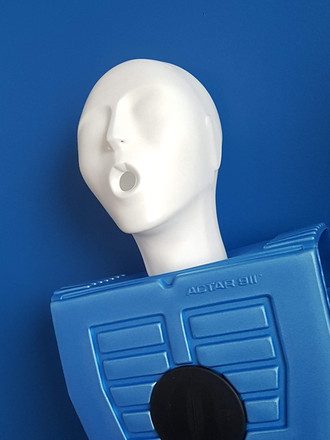 The manufacturer of ACTAR has informed the Society that they are retiring the ACTAR product line effective immediately.
The Lifesaving Society is disappointed by this news. The Society was a participant in the creation of ACTAR 30 years ago and has carried ACTAR products ever since. We continue to believe in a low-cost product that supports teaching resuscitation skills. We are currently seeking alternate suppliers.
In the meantime, we will continue to serve our customers with ACTAR products with what stock remains.
As an alternative to ACTAR products, we encourage you to check out the PRESTAN line of CPR and AED training equipment.