2020 Canadian Lifesaving Championships: Officials Expression of Interest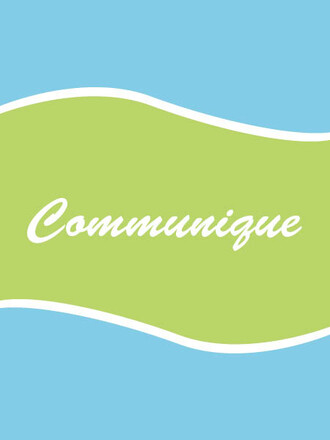 The Lifesaving Society Canada is calling for volunteers for the Canadian Lifesaving Championships (CLERC, CPLCs and CSLCs). 
The three Canadian Championships each has an expression of interest section where you indicate your interest in positions outside of ones appointed by the Sport Commission (Chief Referee and Appeals Convener). This information will be forwarded to the Championship hosts - please note that additional calls for officials and volunteers will come directly from the hosts at a later date.
Appointments will be posted to the Lifesaving Society Canada website in February after acceptance by the appointees. Please note that:
Appointees are expected to be present until the end of the awards program and complete a report to be submitted to the National office within three weeks of the end of the event.
Priority for appointment to these positions will be given to certified officials.
Deadline for submission: January 24, 2020

Offers for positions: January 31, 2020
Application link: https://www.surveymonkey.com/r/PP3XRG9

Thank you for your interest and support for the Canadian Lifesaving Championships. As there are always more applicants than positions, we appreciate all interest and encourage you to attend in other capacities at your local and provincial events.