Transport Canada Survey on Lifejacket Use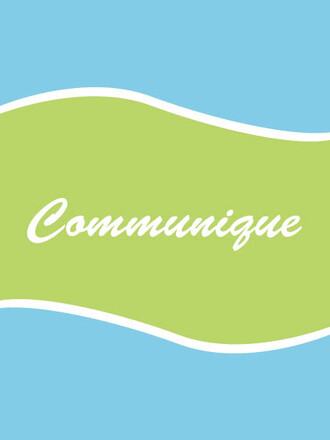 A key component of the Lifesaving Society's annual Water Smart® education campaign is messaging around choosing and using lifejackets. Drowning data shows that this messaging has had a positive impact, however, there continues to be a high percentage of fatal drownings where individuals were not wearing a lifejacket.
We invite you to complete this Transport Canada online survey to assess general attitudes boaters have toward wearing of lifejackets. Completion of the five (5) minute survey by recreational boaters will help Transport Canada compile data regarding Canadian boater's perspectives on lifejacket usage and help identify barriers that may exist among key demographics. Using the resulting data Transport Canada is seeking to enhance outreach and education efforts which are best tailored to help the community at large.
The survey, available until December 31, 2020 can be accessed in both English and French on Transport Canada's Marine Safety webpage through the following links:
Thank you for your efforts and support as we continue to work with Transport Canada develop tools such as Lifejacket Loaner Stations and awareness campaigns to enhance the safety of recreational boaters across Canada.