Lifeguard Return to Work In-Service Guide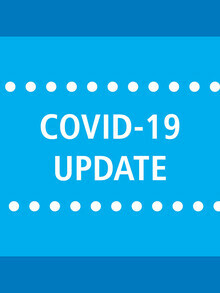 Checklists with 'Must Sees' are included to allow facilities to easily check off employees skills and should be provided to those conducting in-services for personnel. The guide was created so that additional skills or training topics can be added as need, and so that Managers/Supervisors that don't hold the National Lifeguard Instructor award can complete the Rescue Ready Assessment.
This in-service guide does not replace National Lifeguard or First Aid Recertification courses. After an extended period of absence from work, aquatic personnel must be ready to provide effective safety supervision and demonstrate and acceptable level of fitness required to respond in an emergency. These recommendations are intended to provide guidance to owners/owner's agents of aquatic facilities on training Lifeguards prior to re-opening. Owners/owner's agents should assess skills and fitness items specific to the facility's needs/design and modify this guide as appropriate.
Please contact the Lifesaving Society Alberta and Northwest Territories Branch with any questions related to this guide.