Founder's Day!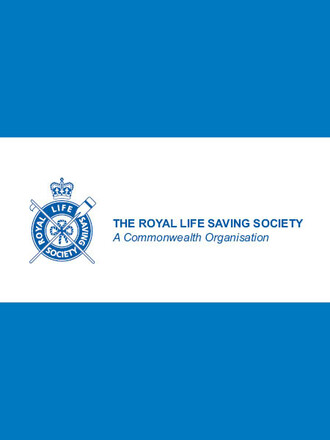 Today, the Royal Life Saving Society achieves the 128th anniversary of its founding by William Henry and his colleagues in England, in 1891.
The achievements of William Henry and the founders were massive, both in breadth and depth.  On 7th February and always, we celebrate their wisdom and dedication.  
Each of us, no matter what we do in the field of lifesaving or in which part of the Commonwealth we live, has benefitted from our involvement with the Society and for that we owe the founders and the many others who in one way or another have mentored, supported or influenced us, a sincere debt of gratitude.
On our Founders' Day let us reflect on the legacy our forebears left us, pay tribute to them and celebrate all our Members who work to combat the drowning toll in the Commonwealth and globally.