Call for Applicants: Lifesaving Society Canada Treasurer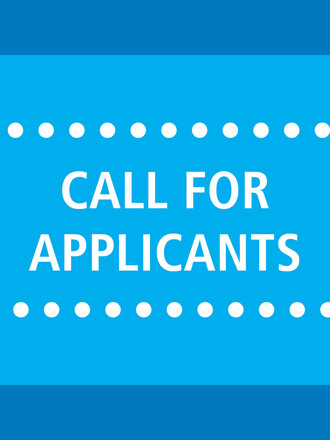 The Lifesaving Society Canada is seeking a highly motivated, dedicated volunteer to join the National Board of Directors in the position of Treasurer.
Resumes and expressions of interest should be forwarded to National Office at nisailovic@lifesaving.ca by March 23 , 2020.
The nominations committee will contact interested applicants after this date regarding next steps in the process, which may include phone interview or requests for additional information.
If you have any questions regarding this posting please contact Martin Forcier at Martin.Forcier@longueuil.quebec  or Bobby White at bwhite@lifesaving.ca.