ACTAR Product Update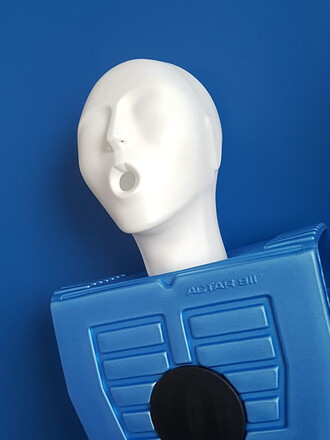 We regret to inform you that we will be discontinuing our ACTAR product line effective December 31, 2019. As you are aware the Lifesaving Society has tried to find an alternative supplied for ACTAR products but all attempts have been unsuccessful. Over the last year a number of ACTAR products have run out of stock and have been discontinued and removed from our Price List.
Please note that the remaining ACTAR items identified below will only be available while supplies last.
ACTAR Manikin Face Shield's - 36 Pack
ACTAR 911 Squadron - 10 Pack
ACTAR 911 Chest Plates
ACTAR 911 Adult Piston's
ACTAR 911 Adult Lungs
ACTAR 911 Infantry Chest Plates
ACTAR 911 Infantry Chest Piston's
ACTAR D-Fib Compact 10
ACTAR AED Trainer 10 Pack
ACTAR D-fib AED Trainer Electrode Pads
ACTAR D-Fib Body's
ACTAR D-Fib Heads
ACTAR D-Fib Slide Clip for Head
ACTAR D-Fib Lungs
ACTAR AED Cable Replacements
The online SHOP will be kept up to date regarding current inventory levels and availability of products.
While there is no direct comparable products to the ACTAR Manikins the Lifesaving Society recommends the Prestan Manikin as the alternative. If you are unfamiliar with the Prestan Manikin we encourage you to visit our our online SHOP to learn more.
If you have questions, please contact the Society.