Updated Policies & Procedures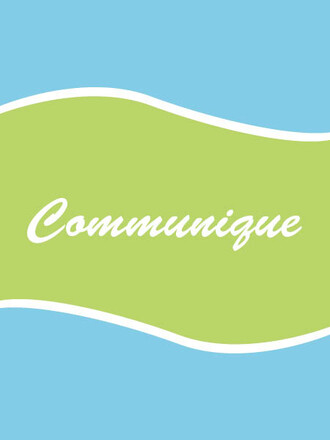 Policies and Procedures is designed to provide Society members with information on the Lifesaving Society and the organization's services, certifications and program delivery.Society members are encouraged to review Policies and Procedures May 2019. Highlights to note:
Policies and Procedures is now split into four (4) sections: The Lifesaving Society, Policies and Information, Courses and Programs, and Safety Management 

Subsections within Policies and Procedures have been moved to align to the new sections and in some cases renamed to align to the Lifesaving Society website
Inclusion of the Lifesaving Society Mission, Vision, and Values
Leadership programs and policies updated to align to Leadership Competency Model
Program administration updates to align to digital test sheet submission
Alignment of information on course applications to updated policies
New programs added:

Stroke Proficiency (Under Development)
Safeguard
Open Water Official (Under Development)
Emergency Response Official (Under Development)
Editorial changes for consistency and clarity
The most current version of Policies and Procedures may be downloaded and printed from www.lifesaving.org or ordered from the Society. If you have questions or require support please contact the Society.